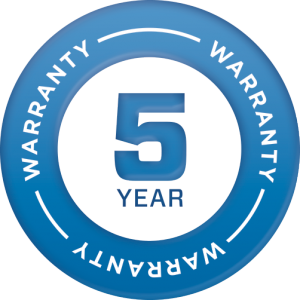 Thirsty Turf offers a full 5-year warranty on parts beginning from the installation date. This warranty covers defective parts, and we guarantee our workmanship.
The warranty is void if the system is not serviced by Thirsty Turf.
Examples of items not covered under warranty:
Gardening, landscaping, or construction damage
Lighting strikes or power surges
Sprinkler head or controller adjustments
If you have questions about our warranty, give us a call and we'll be happy to help!