Utility Construction Coordinator

Full Time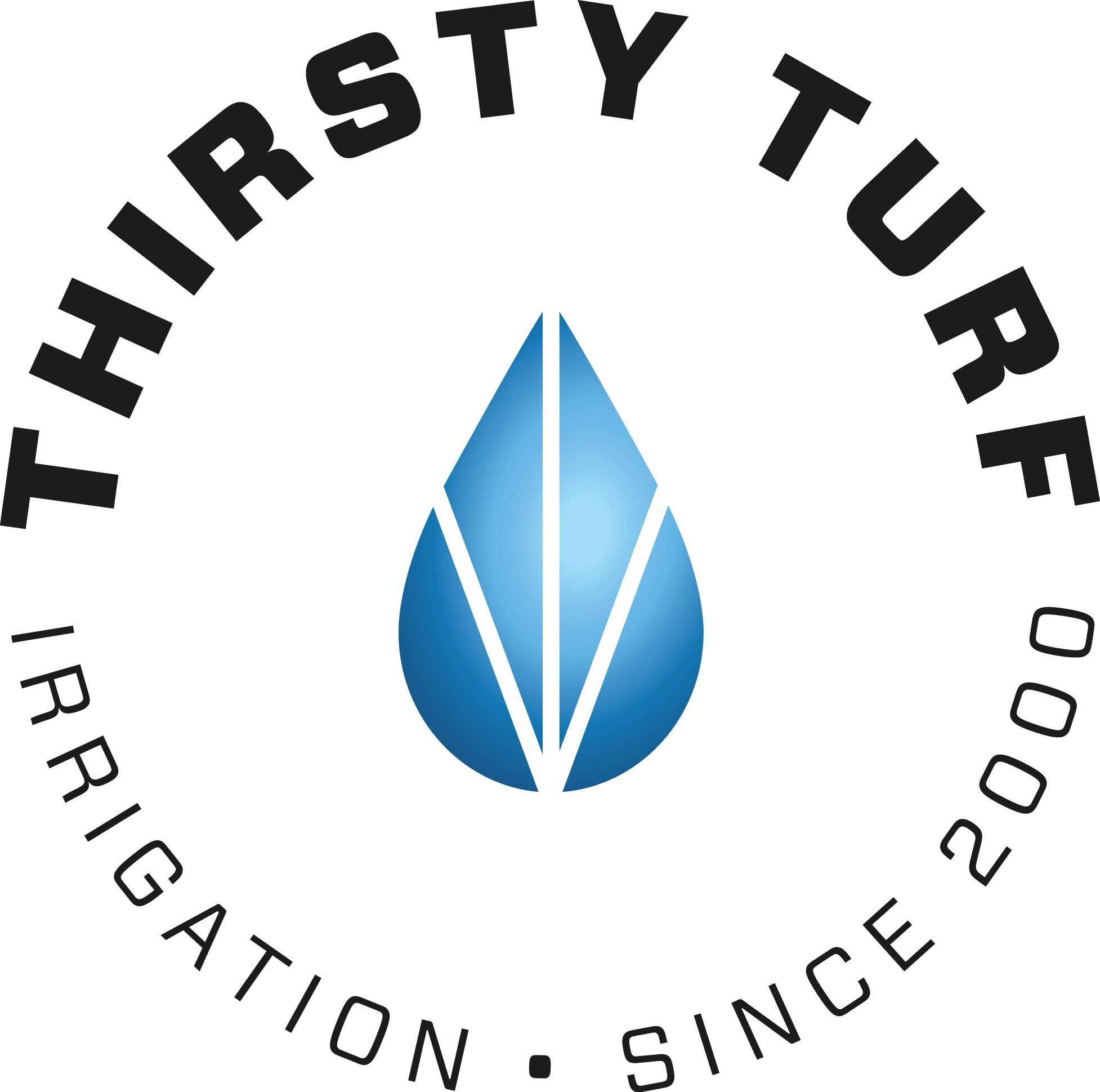 WebsiteThirsty Turf Irrigation
Position Summary:
The Utility Construction Coordinator manages the timely coordination of services supporting commercial construction water projects.
Job Responsibilities:
Work with the Water District and general contractor on the job to gather and manage project details in accordance with the Water District's detailed plan.
Communicate schedule information and equipment requirements in a timely manner to the Director of Operations to ensure effective resource coordination.
Identify businesses with fire protection systems in the construction area and contact fire protection companies to coordinate the timely disconnection and reconnection of impacted businesses.
Communicate project information to residential customers in a timely fashion to ensure their satisfaction and understanding of project details.
Ensure that trucks are fully stocked with inventory and equipment to meet project requirements.
Ensure that all pipes are cleaned and meet standards for construction sites, including proper flushing, testing, and chlorination.
Return all pipe to storage in usable condition at the conclusion of each project.
Document and report any damage that is sustained during the project in order to bill the construction company and ensure that TT is reimbursed for any service or repair costs.
Track time sheets on government jobs for Davis Bacon Certified Payroll compliance and submit to CFO timely.
Maintain on-call status during project duration for timely repair and service call response.
Ensure timely reporting of materials and equipment used on every job to ensure adequate inventory maintenance.
Drive heavy equipment and vehicles with adjustable attachments to remove snow and ice, and spread salt and sand as required.
Submit all job related receipts at the end of every day to the Director of Operations to ensure accurate project expense reporting.
Communicate any issues or problems by phone, email or text messages to the team, clients and contractors to ensure timely resolution.
Track time for payroll and job costing purposes by using the job clock at beginning and end of every day.
Ensure job site safety by following Public Utility Commission regulations that require that all Digsafe markings are clearly identified and have been legally cleared, and also check job site property for private utility lines.
Complete all job sheets, as-builts, and Hindsite appointments by the end of every workday and submit to Service Manager for customer setup and documentation.
Complete all snowstorm reports and submit to the Director of Operations by the end of every work day.
Other duties as required to support business objectives.
Job Requirements:
Education and Experience
High school or GED
3+ years construction project planning
Irrigation system installation/service experience helpful
Knowledge, Skills, Abilities:
Knowledge of construction project plans and implementation
Excellent communication skills to communicate effectively with construction general contractors and staff
Ability to read, interpret and follow blueprint/hydraulics schematics
Ability to troubleshoot systems and identify and implement solutions independently
Ability to make decisions independently based on judgment and experience
Understanding of liquid unit measurements for accurate chlorination of pipes
Strong computer skills, including the ability to use a handheld device to record daily work
CDL license
Other
Flexibility in scheduling to meet service and on-call requirements
Valid driver's license to operate company vehicles as required
Commercial Driver's License (CDL) for operation of company vehicles
Physical Requirements:
The ability to lift 50 pounds on a regular basis.
The ability to bend and stoop regularly to install or service systems that are located in the ground.
The ability to quickly move hands, hands together with arms, or two hands to grasp, manipulate, or assemble objects.
The ability to keep hands and arms steady while moving the arm or while holding the arm and hand in one position to ensure accuracy and control.
The ability to make precisely coordinated movements of the fingers of one or both hands to grasp, manipulate, or assemble very small objects.
The ability to use hands and arms in handling, installing, positioning, and moving materials, and manipulating things.
The ability to see details at close range (within a few feet of the observer).
The ability to smell odors a the work site that could indicate a safety issue (e.g. gas leak)