Project Coordinator

Full Time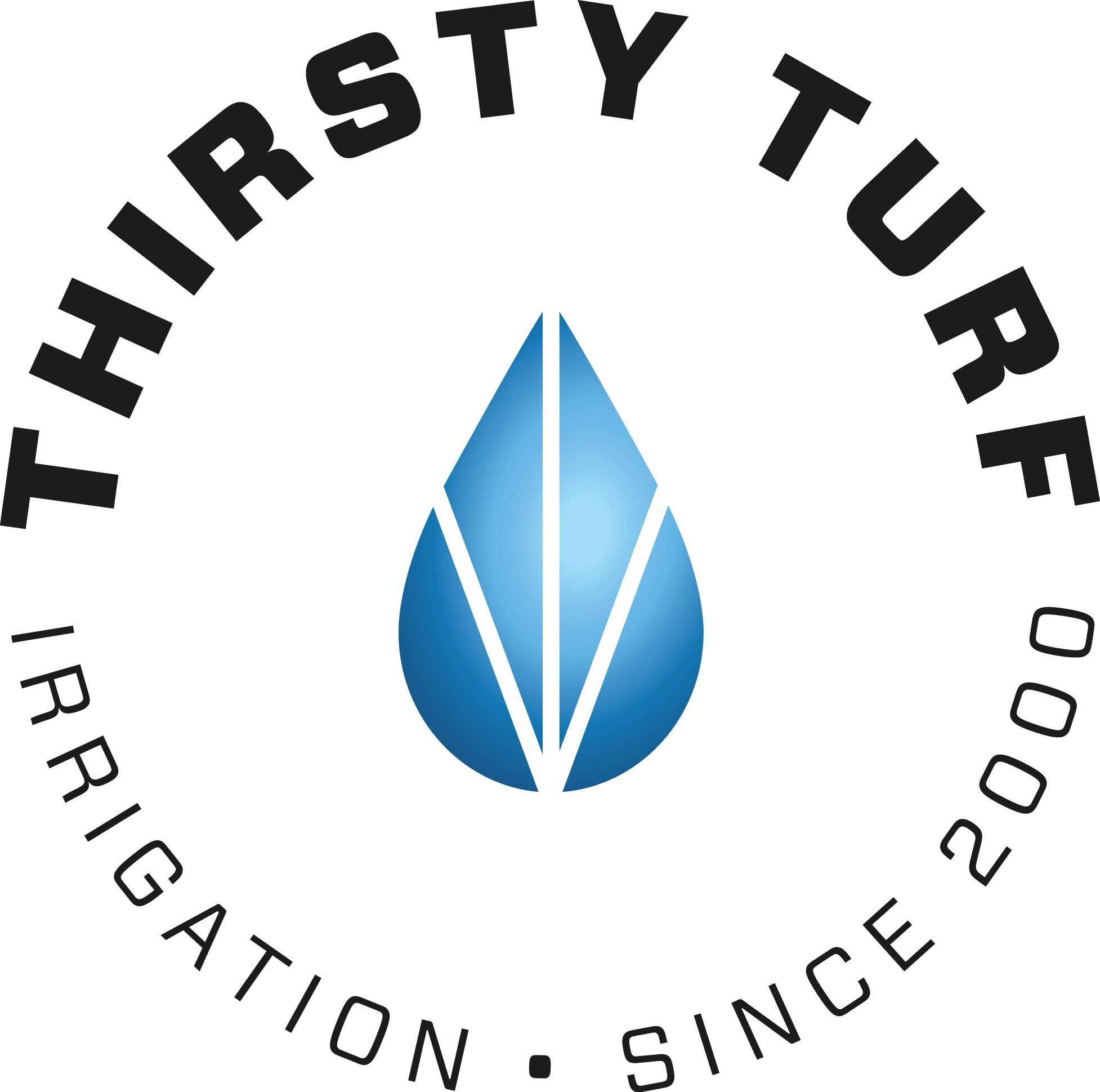 WebsiteThirsty Turf Irrigation
Position Summary:
The Project Coordinator ensures that all projects are installed timely and according to specifications, meeting quality and service standards and that all team members meet their obligation for safe and professional work. The Project Coordinator is a critical liaison between the company, the customer, staff, and subcontractors to ensure that work is done in a professional and timely manner.
Job Responsibilities:
Ensure appropriate staff and fully equipped vehicles are available to meet project requirements.
Provide leadership and oversight of assigned crew for projects to meet installation and quality specifications, identifying issues and reassigning work tasks as needed to ensure timely completion.
Ensure that all crew members are trained and are performing their assigned tasks correctly and that they are friendly and courteous when interacting with customers.
Layout the project based on landscaping and actual conditions and make updates to project documentation; advise staff of changes or adjustments based on actual site conditions.
Provide general training to staff as needed on project installation task, such as how to put heads in correctly, pipefitting techniques, etc.
As project leader, greet customer upon arrival and provide a project overview so that the customer knows what to expect and ensure that it aligns with their expectations. Address and communicate project issues in a timely manner securing customer authorization for change orders.
Work with subcontractors assigned to project and oversee their work while on site. Communicate to Director of Operations if subcontractor is unable to complete work so that appropriate schedule adjustments can be made.
Communicate with Director of Operations if unable to complete installation in order to arrange timely completion and ensure customer satisfaction. Keep customer apprised of delays or issues.
Close out project by presenting a drawing of the actual irrigation systems design as it was installed to leave with the customer and for TT records to document what was installed and how it was installed).
Ensure that the customer understands how to operate the controller and how to contact TT for issues/concerns either at project close out or in a follow up call/appointment.
Ensure familiarity with site safety plan and that the crew follows plan and uses required PPE. Also, ensure that machinery is operated safely, that trailering is done correctly and in accordance with DOT requirements.
Ensure that staff follows all company policies on work site, including taking required meal break.
Ensure that all tools and equipment are accounted for and removed from the job site and returned to the truck.
Monitor if tools and equipment are working properly, and work with Shop Foreman to arrange for repair or replacement of tools and equipment, as well as ensuring adequate inventory of supplies and materials.
Drive heavy equipment and vehicles with adjustable attachments to remove snow and ice, and spread salt and sand as required.
Submit all job related receipts at the end of every day to the Director of Operations to ensure accurate project expense reporting.
Communicate any issues or problems by phone, email or text messages to the team, clients and contractors to ensure timely resolution.
Track time for payroll and job costing purposes by using the job clock at beginning and end of every day.
Ensure job site safety by following Public Utility Commission regulations that require that all Digsafe markings are clearly identified and have been legally cleared, and also check job site property for private utility lines.
Complete all job sheets, as-builts, and Hindsite appointments by the end of every work day and submit to Service Manager for customer setup and documentation.
Complete all snowstorm reports and submit to the Director of Operations by the end of every work day.
Other duties as required to support business objectives.
Job Requirements:
Education and Experience
High school or GED
2+ years experience installing and servicing irrigation systems
Knowledge, Skills, Abilities:
Ability to locate, diagnose and repair residential and commercial customer sprinkler systems
Knowledge of troubleshooting techniques and proper repair procedures
Knowledge of how to perform basic irrigation audits
Knowledge of electrical and plumbing systems
Ability to read and interpret electrical and hydraulic schematics as well as operating and maintenance service manuals
Ability to follow instructions and ask questions if unclear
Ability to communicate clearly and professionally with customers and teammates
Ability to work as part of a team, helping when needed to meet job and customer requirements
Strong computer skills including the ability to use handheld device to record daily work
Ability to operate ditch witch, excavator, and backhoe
Physical Requirements:
The ability to lift 50 pounds on a regular basis.
The ability to bend and stoop regularly to install or service systems that are located in the ground.
The ability to quickly move hands, hands together with arms, or two hands to grasp, manipulate, or assemble objects.
The ability to keep hands and arms steady while moving the arm or while holding the arm and hand in one position to ensure accuracy and control.
The ability to make precisely coordinated movements of the fingers of one or both hands to grasp, manipulate, or assemble very small objects.
The ability to use hands and arms in handling, installing, positioning, and moving materials, and manipulating things.
The ability to see details at close range (within a few feet of the observer).
The ability to smell odors a the work site that could indicate a safety issue (e.g. gas leak)
Other:
Valid driver's license to operate company vehicles as required
CDL license