Installation Technician

Full Time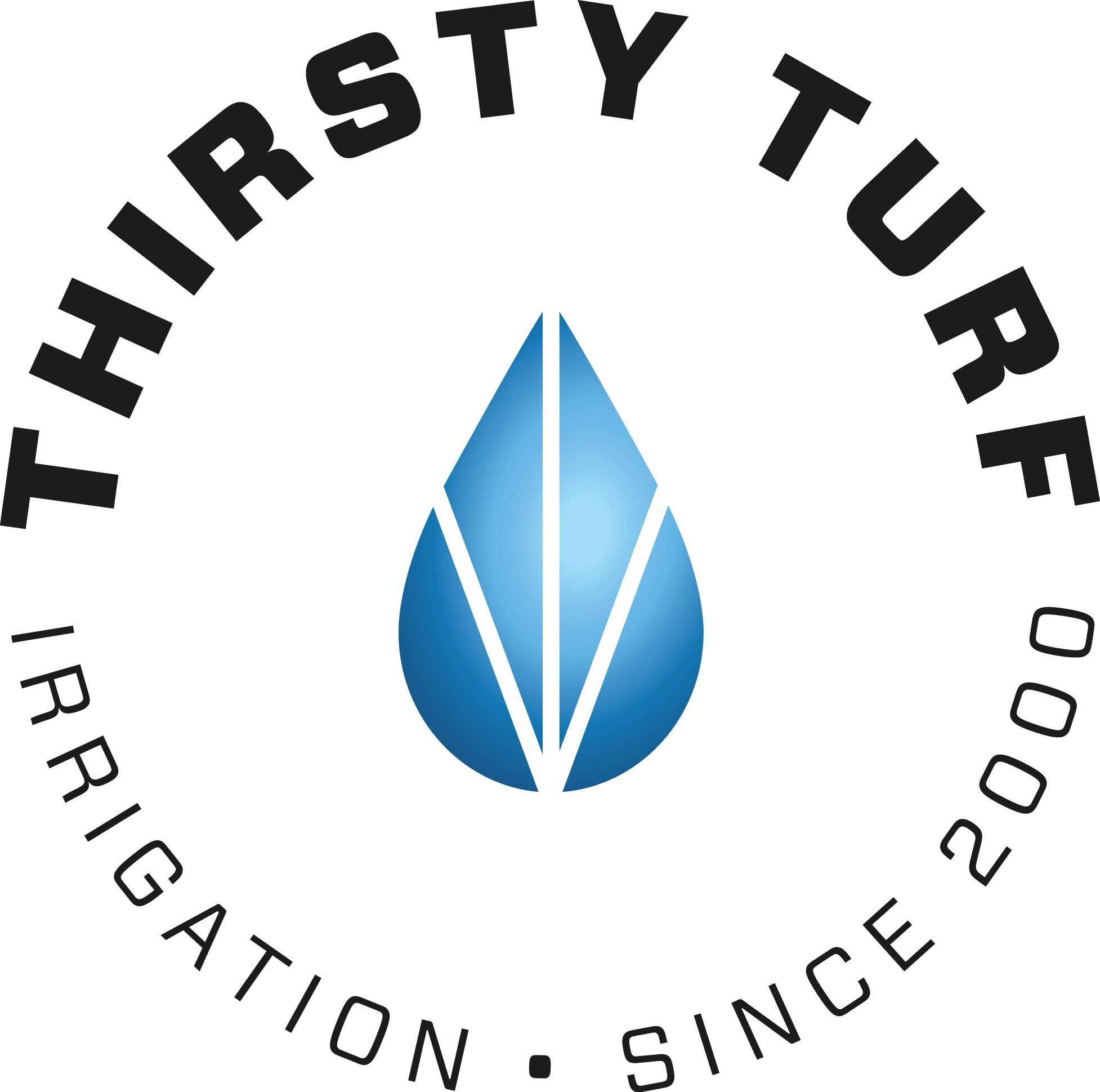 WebsiteThirsty Turf Irrigation
Position Summary:
The Installation Technician is responsible for the correct installation of all irrigation systems at client sites, ensuring quality and excellent customer service.
Job Responsibilities:
Review job orders and prepare for the day ensuring understanding of system requirements and materials. Seek clarification as needed from project foreman.
Load the truck with all required job materials, supplies and equipment based on project estimate documents and ensuring adequate supplies to respond to unexpected project needs or emergency service calls. Document all items in accordance with Shop Foreman policies.
Understand overall project requirements (layout and specifications) and sequencing in order to work independently to meet project timeline and quality requirements. Take overall direction from the project foreman to ensure coordination with other project team members and respond to unexpected circumstances.
Program and set schedule for system controller as directed by Project Foreman.
Fulfill commitment to the team and to the customer by arriving at work on time, in uniform, and prepared for the day.
Ensure professional and timely communication with customers, responding to questions professionally and courteously.
Maintain a high quality and professional experience for the customer. This includes following all policies regarding site behavior (meal breaks, smoking, phone calls) and ensuring that the work site is cleaned up and professional at the conclusion of the project.
Closeout each day by cleaning out the vehicle (remove trash, leftover materials, etc.), informing the project foreman and/or shop foreman of any materials or equipment issues, and clocking out timely.
Follow all safety requirements for the job using required PPE and asking for assistance as needed
Drive heavy equipment and vehicles with adjustable attachments to remove snow and ice, and spread salt and sand as required
Submit all job-related receipts at the end of every day to the Director of Operations to ensure accurate project expense reporting.
Communicate any issues or problems by phone, email or text messages to the team, clients and contractors to ensure timely resolution.
Track time for payroll and job costing purposes by using the job clock at beginning and end of every day.
Ensure job site safety by following Public Utility Commission regulations that require that all Digsafe markings are clearly identified and have been legally cleared, and also check job site property for private utility lines.
Complete all job sheets, as-builts, and Hindsite appointments by the end of every workday and submit to Service Manager for customer setup and documentation.
Complete all snow storm reports and submit to the Director of Operations by the end of every workday.
Other duties as required to support business objectives.
Job Requirements:
Education and Experience:
High school diploma or GED
Experience with irrigation systems preferred, but training will be provided as required
Knowledge, Skills, Abilities:
Strong mechanical aptitude
Ability to read a blueprint (layout document) – electrical and hydraulic schematics, operating and maintenance service manuals
Ability to follow instructions and ask questions if unclear
Ability to communicate clearly and professionally with customers and teammates
Ability to work as part of a team, helping when needed to meet job and customer requirements
The ability to operate system controllers; comfort using an iPhone or iPad
Clean driving record
Physical Requirements:
The ability to lift 50 pounds on a regular basis.
The ability to bend and stoop regularly to install or service systems that are located in the ground.
The ability to quickly move hands, hands together with arms, or two hands to grasp, manipulate, or assemble objects.
The ability to keep hands and arms steady while moving the arm or while holding the arm and hand in one position to ensure accuracy and control.
The ability to make precisely coordinated movements of the fingers of one or both hands to grasp, manipulate, or assemble very small objects.
The ability to use hands and arms in handling, installing, positioning, and moving materials, and manipulating things.
The ability to see details at close range (within a few feet of the observer).
The ability to smell odors a the work site that could indicate a safety issue (e.g. gas leak)
Other:
Valid driver's license to operate company vehicles as required
Ability to flex hours to meet seasonal demands and work overtime as required