Josh Doucette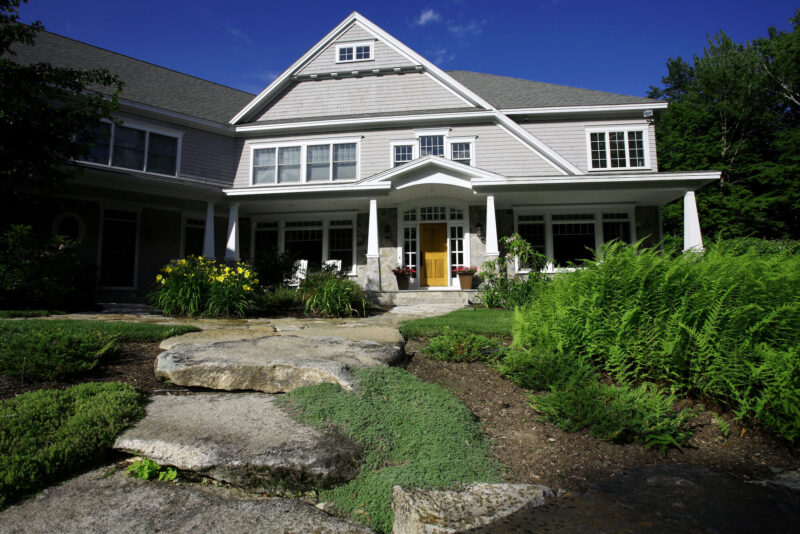 CEO & President
Josh has over 20 years experience in the irrigation field. He wears multiple hats within the company, from estimating projects to overseeing the day to day activities- whether in the office, or on the project site. His hands-on approach and hardworking ethic, which has been his philosophy from the beginning, has proven to be the fundamental backbone of the company.
Josh graduated from the University of Southern Maine in Portland with a Bachelor of Science in Industrial Technology. He is a member of both the Irrigation Association and the Irrigation Association of New England (IANE). He is currently a Board member of the IANE having also served on the board of directors from 2007-2010. Josh is Maine's only Certified Landscape Irrigation Auditor (CLIA). He is also a Certified Irrigation Contractor (CIC), a certified Vista Professional Outdoor Lighting Contractor, an EPA Water Sense Partner and is certified in Erosion Control Practices through the EPA.
Josh enjoys spending time with his family outside of work. You might also find him at the lake or snowmobiling.
Nadia Doucette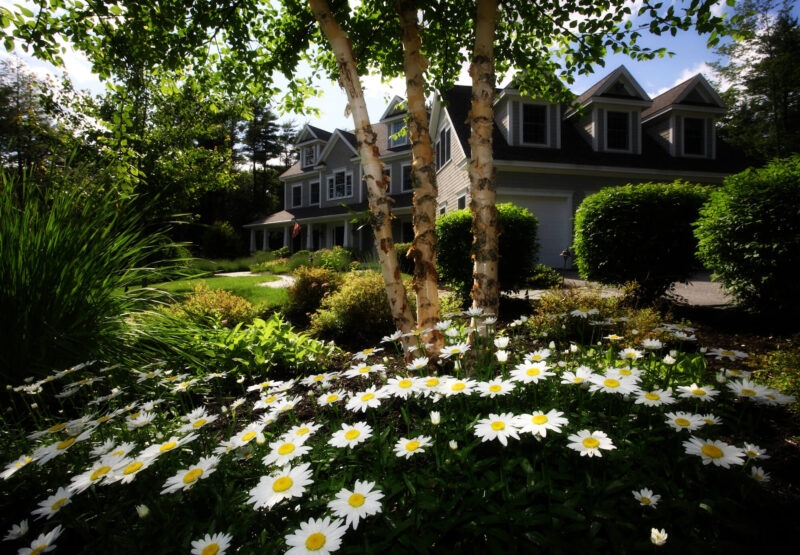 CFO & Office Administrator 
Nadia is not a stranger to hard work and getting her hands dirty; in the early days at Thirsty Turf, you could find her on the job site. Currently she works in the office, overseeing the company's financial data and managing vendor relationships. Her background includes several years of management and customer service. She enjoys working closely with clients and our team to ensure a smooth working relationship.
When not in the office, Nadia is with her four children, attending sporting events or cooking (for her large family!).
Andrea Gooch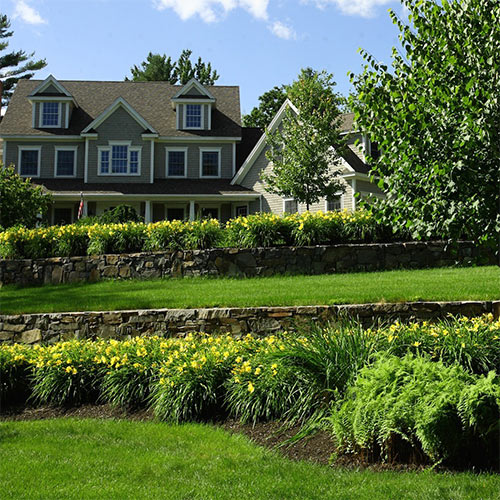 Office Manager
Delivering exceptional customer service has always been an essential part of a day's work for Andrea. As Thirsty Turf's Office Manager, she is responsible for all office procedures, and uses her organizational skills to ensure smooth operations in a busy work environment. Andrea regularly finds herself drawing on her education in business as well as her entrepreneurial skills. For several years, Andrea ran a busy and successful trailer shop alongside her brother.
You can find Andrea with her family, attending classes at the local college or participating in a community event when she is not at Thirst Turf. She enjoys skiing, swimming at their lake home, and watching their children race go-karts and play sports.
Andrew Cary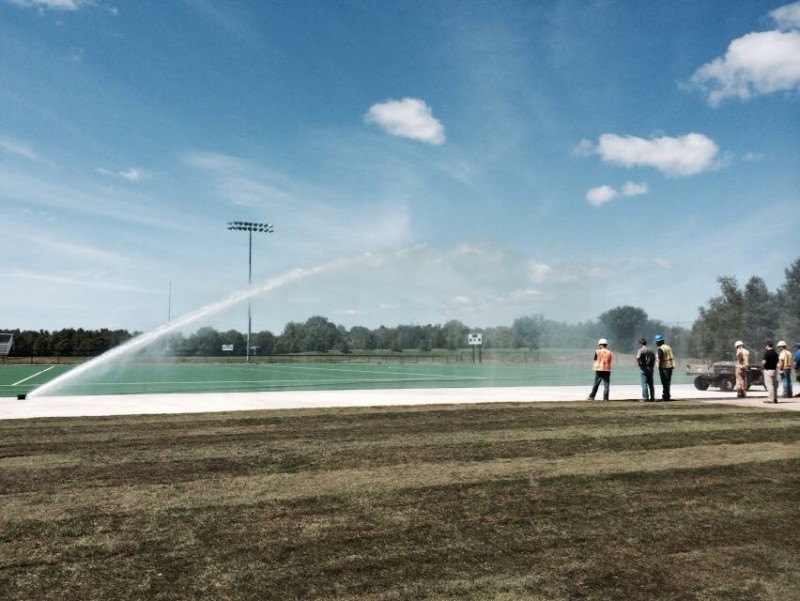 Director of Operations
Since 2003, Andy has overseen Thirsty Turf's commercial, athletic, and golf course installations. He also assists in the commercial design work and layout. Andy brings many years of construction experience to the job, and with his leadership skills he is able to execute his ideas with precision and accuracy. "The most gratifying experience for me was the installation and completion of the irrigation system at Colby College, a state of the art synthetic turf project."
Andy graduated from Plymouth State College. He is certified through the Maine Public Utilities Commission;  he is also a Hunter certified irrigation technician and is certified in Erosion Control Practices through the EPA. 
When not on the job, Andy is spending time with his two children. He is an avid outdoorsman- he hunts, fishes and snowmobiles.
Mike Jonaitis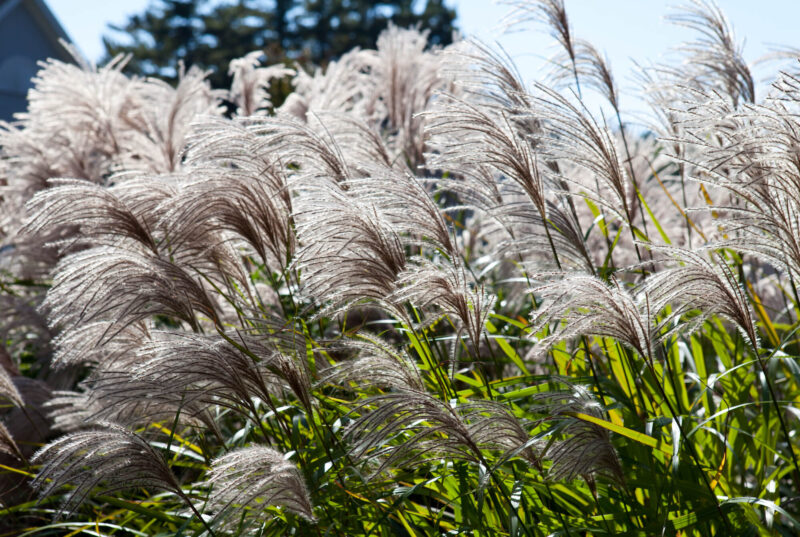 Project Coordinator
Mike started working with TTI in 2009, while still in high school. Over the years, and hundreds of projects later, Mike has developed an extensive irrigation and construction knowledge base. "One of the best things about being a part of Thirsty Turf is we really work together as one big team, and everyone is always willing to assist one another." Mike is a Hunter Certified Technician and is certified in Erosion Control Practices through the EPA.
"One of my favorite memories was working for President Bush Sr. and The First Lady, and witnessing their excitement." 
Mike always finds time for his family and friends outside of work. He enjoys hiking, hunting, swimming and disc golf. "Mostly I like being outdoors."
Zac Lenahan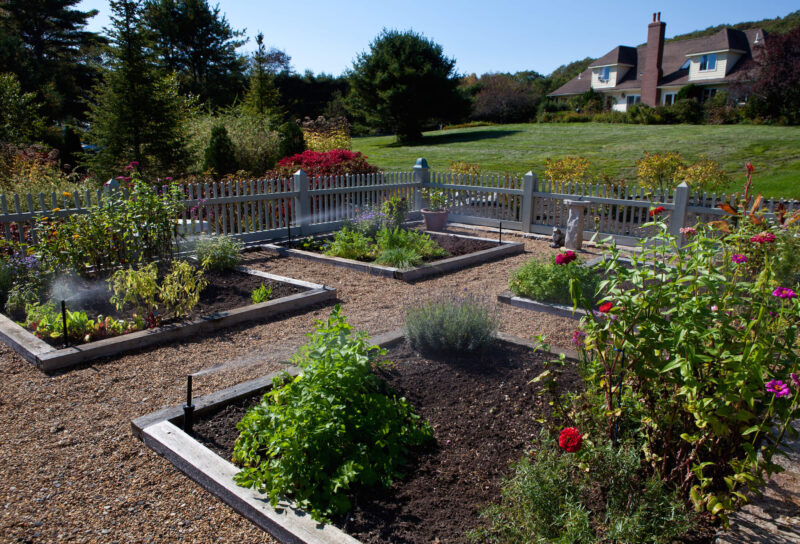 Service Technician
Zac began working for Thirsty Turf in 2007 on our residential installation crew, and soon after sought out more challenging work from within the company. Zac's earlier experiences learned on the job site have allowed him to gather the right information in order to find the solution to complex problems. His outgoing and approachable personality is recognized and always appreciated by our customers. Zac is a certified Hunter technician.
Zac enjoys spending time with his family, and he welcomed his first daughter to the world in 2013. Zac has a passion for sports, especially golf. "I met most, if not all of my friends while playing golf at Thomas College in Waterville, Maine."
Josh Ross, Jr.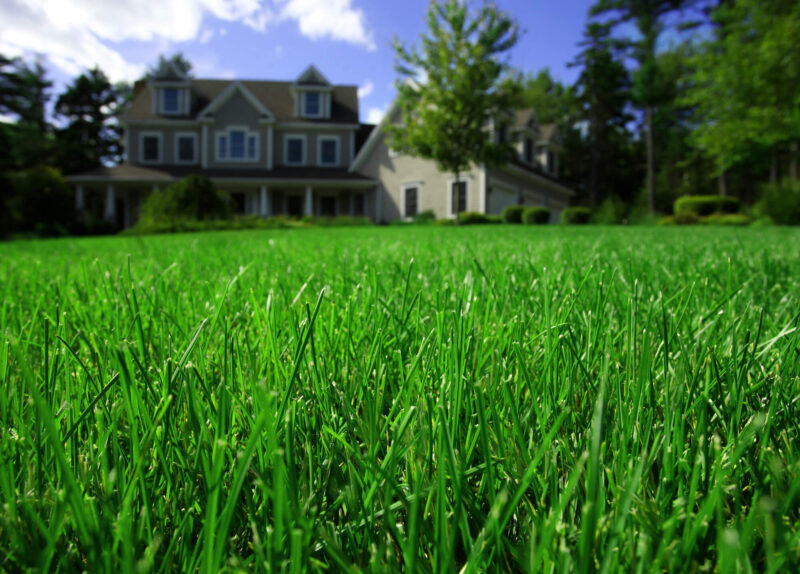 Service Technician
JR came aboard our team in 2014. He brings with him a broad knowledge of excavating and machinery. JR is a hunter certified irrigation technician who has a passion for learning. His critical thinking and trouble-shooting techniques allow him to diagnose and repair any problem at hand.
When not repairing sprinkler heads, JR can be found spending time with his family and children. He has a passion for playing the guitar and writing songs.  JR enjoys building model planes, boats and cars.
Keith Foster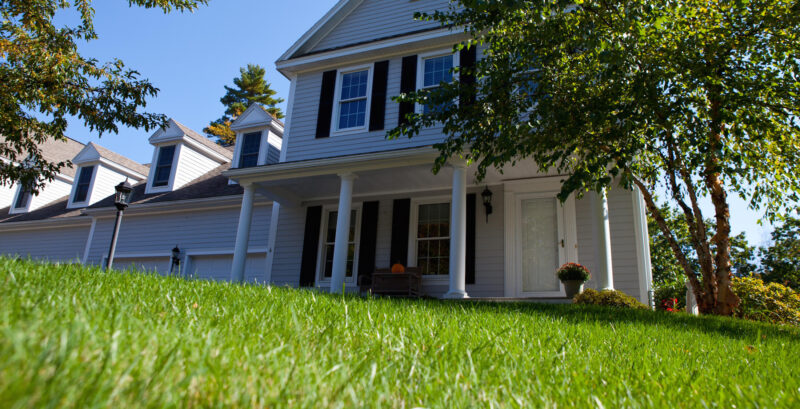 Service Technician
Keith arrived at Thirsty Turf in 2019 as an irrigation technician. He started in this industry in 2013 in Canada, where he learned how to properly install successful, efficient irrigation systems. In 2016, Keith moved to the east end of Long Island, New York, where he focused on the service side of the industry, servicing high-end landscapes throughout the Hamptons. Keith participated in the annual AOLP event in Florida for seven days and completed the first phase of his outdoor lighting design course over the following year, where he then had to present all of his projects to the Board of Outdoor Lighting Professionals at their annual meeting. Keith relocated to Maine in 2019, where he bought his first home and welcomed his first child with his wife, Emily. When not in the trenches, he enjoys spending time with his wife and son, Rónan, doing projects in and around his home, and strolling around antique shops.
Justin Michaud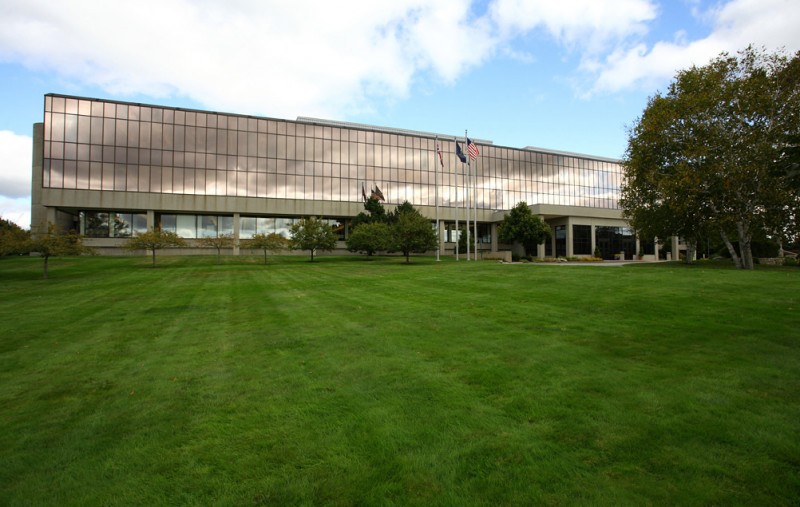 Utility Locator & Service Technician
Justin Michaud joined our team in 2019, having come from a local utility-locating company.  With his diverse knowledge, he works with all of the teams of Thirsty Turf in multiple capacities, including utility locating, electrical work, mechanic, boring, trenching, installations, and seasonal services.  Having grown up in Madawaska, Justin graduated from Eastern Maine Technical College in Bangor with an Associate's Degree in Electrical and Automation Technology.  After graduating, he moved to southern Maine and started his career in the electrical field, where he worked for over a decade before transitioning to the utility-locating field.
When not in the trenches at Thirsty Turf, Justin enjoys spending his time in the great outdoors, fishing, hunting, snowmobiling and skiing with his wife and his daughter.
Jerrett Shaffer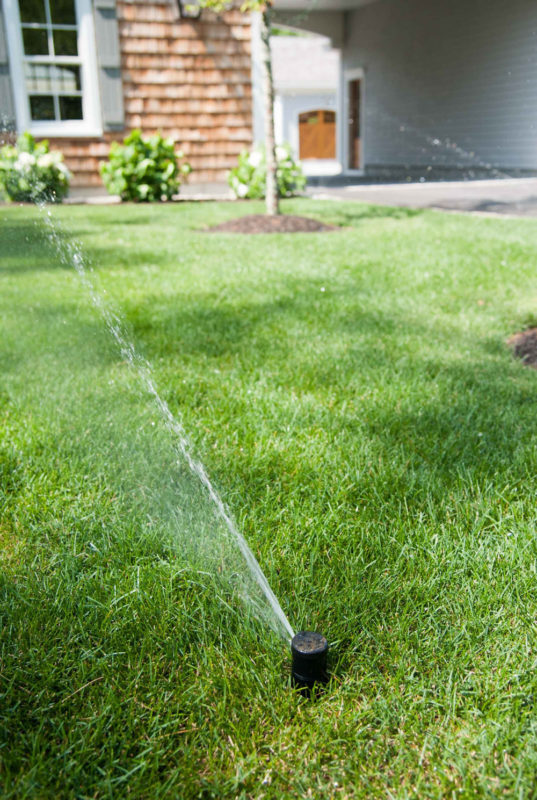 Facilities Director & Fleet Mechanic
Jerrett Shaffer came to Thirsty Turf Irrigation in 2016, having previously worked in a family-owned power equipment business and owning a Mac Tools distribution business.  Starting as an irrigation service technician, Jerrett quickly utilized his skills to become the business' facilities director and fleet mechanic.  He has since earned his certification in Backflow Prevention and Inspections.  In addition to keeping the shop and fleet running, Jerrett is instrumental with installations as well as the annual start-ups and winterizations of systems. A graduate of Deering High School, Jerrett holds a Bachelor's Degree in Business Administration from St. Joseph's College.  When not at work, Jerrett takes advantage of the Maine outdoors hunting, fishing, boating, and mountain biking with his wife, Nikki and their two children.
Philip Webb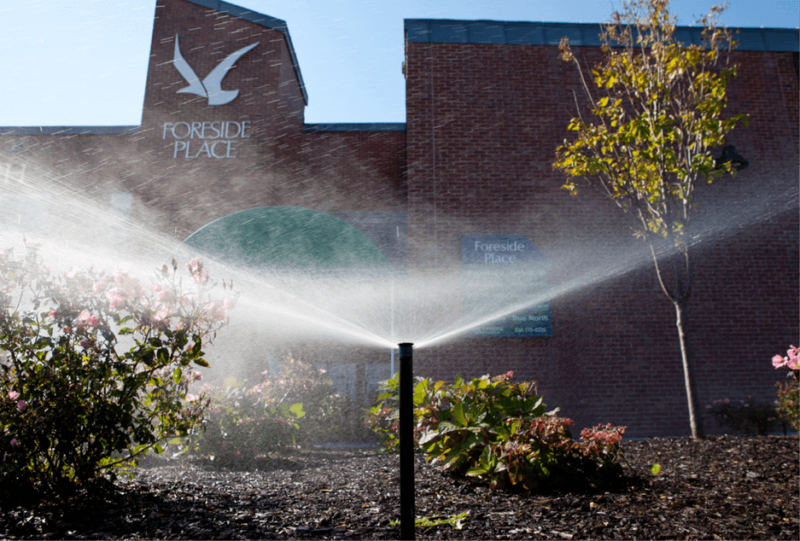 Utility Construction Foreman
Phil guides and supervises the temporary water install projects working alongside local utility companies and general contractors.